ENG3U Academic Workshop / Oryx & Crake Research Assignment
This page is designed to help Gr. 11 students research  topics related to themes in  Margaret Atwood's Oryx and Crake.
Use this list of subscription database to get relevant academic articles. All username and passwords can be found in your school agenda. Be sure to limit your search to quality articles;  short newspaper, encyclopedia and website articles  may not be appropriate t for this assignment.
Begin by getting familiar with Atwood and her writing. Catch up on her biography and learn more about the themes she writes about in Biography in Context  
Think about getting background information about your specific topic. We suggest you begin by exploring Encyclopedia Britannica 
Subscription resources that will help with an understanding of Atwood and her themes
Resources that will help with understanding  specific world issues
Explora Canada  –>Use Atwood as an author to locate primary material
Be sure to check out Margret Atwood on Twitter and Youtube 
Easy Bib Add on for Google Docs
How much do you know about when to cite? Take the Survey Try an interactive quiz.
Click here for a very quick test to see what you do or don't know about plagiarism.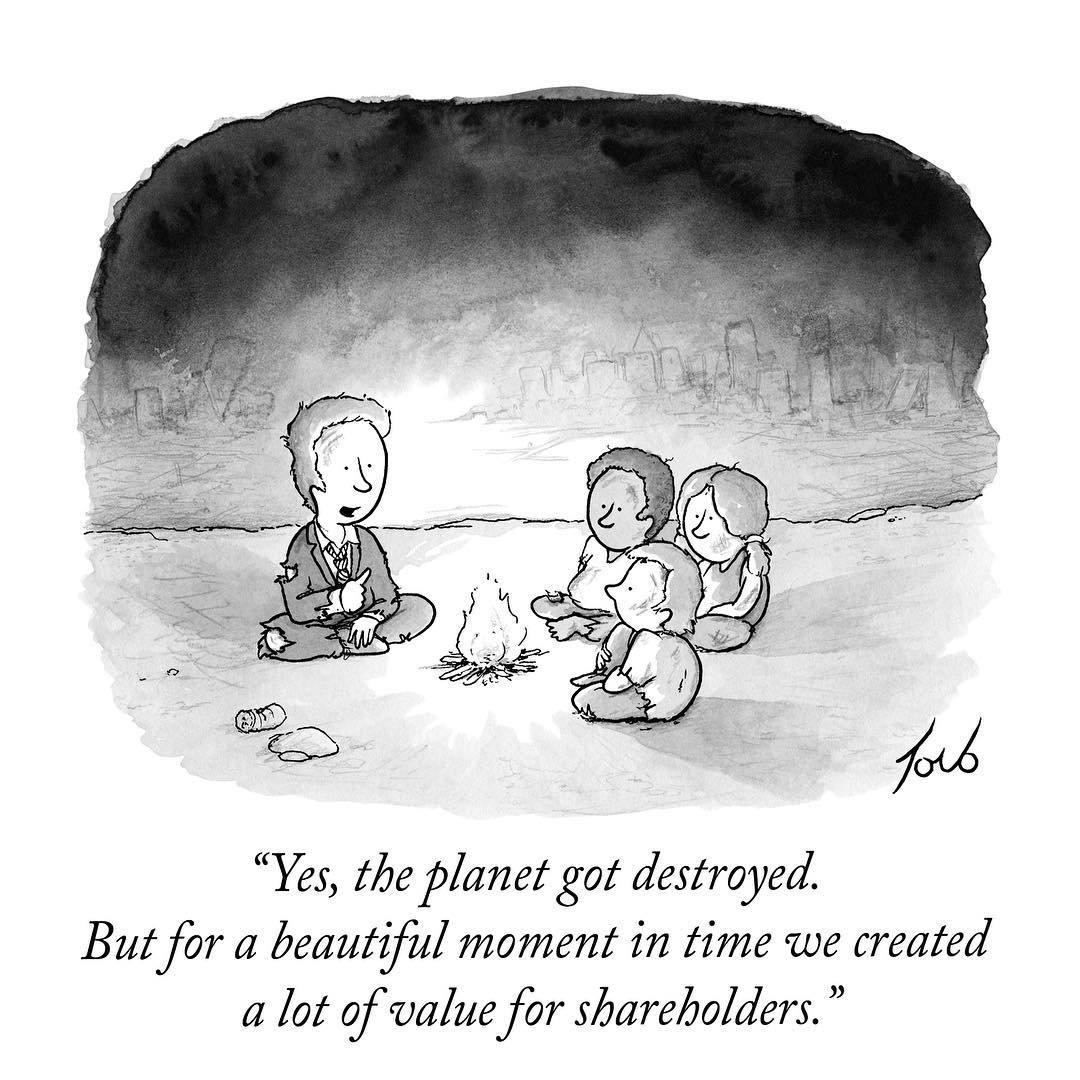 Articles:
Video: